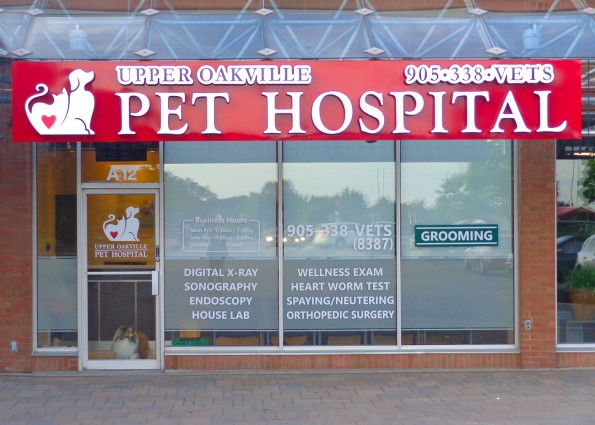 We serve comprehensive and dedicated care for our patients. We offer services with fully equipped medical systems with our highly qualified staff.
Dr. Bryan Lee and the staff at Upper Oakville Pet Hospital hold out to the highest standard in providing experienced and professional pet care for the prevention, diagnosis and treatment of disease, injury and welfare.
Every member of our team is committed to providing you and your pet with progressive pet care and personal service.